In 2021, Immigrant Services Calgary launched Gateway: a collaboration among organizations to better serve and support newcomers who choose to make Alberta home. Born out of the desire to improve the lives of newcomers in Calgary, Gateway ensures immigrants and refugees are connected to the best-fit programs and services that enable them to thrive in their new home.
The Gateway Partner Advisory Council (GPAC) is comprised of seven partners that provides advice, input and feedback on strategies, options and analytical frameworks in the development and execution of Gateway.
---
Book your free appointment with a Gateway Newcomer Planner
To learn more about Gateway, visit www.gatewayconnects.ca/
Gateway's Impact
Each newcomer story is different, which is why each Gateway client receives a unique plan based on their dreams, goals, skills, and priorities.
800+
programs and services available to help newcomers succeed
30+
languages spoken by support staff to eliminate language barriers
30+
partners working together to ensure newcomers are connected to the best-fit services in the community
Interested in becoming a partner? Check out Partnering with Gateway | Gateway Calgary
Why Gateway?

The current support system for newcomers is complex and hard to navigate, which is why 60% of newcomers to Canada don't ask for help. We're changing the story.
Gateway provides multi-language services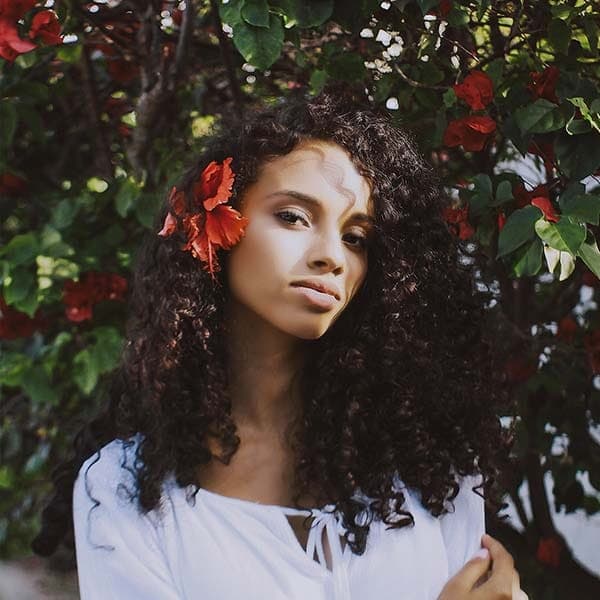 Mary Sequoia
Author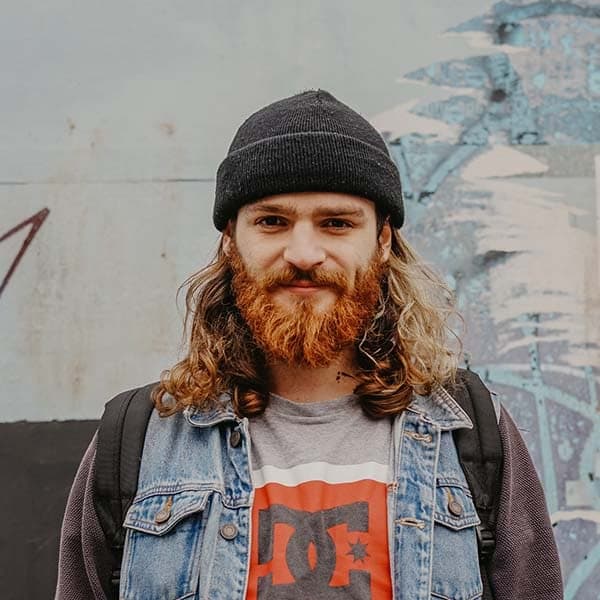 Philip Glacier
Publisher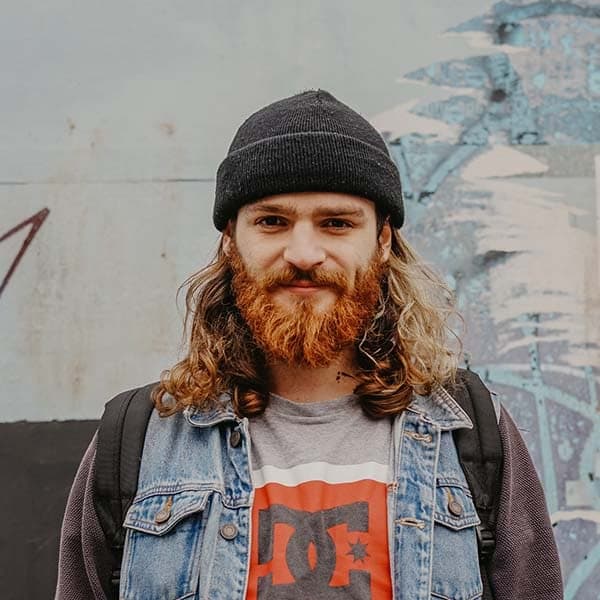 Philip Glacier
Publisher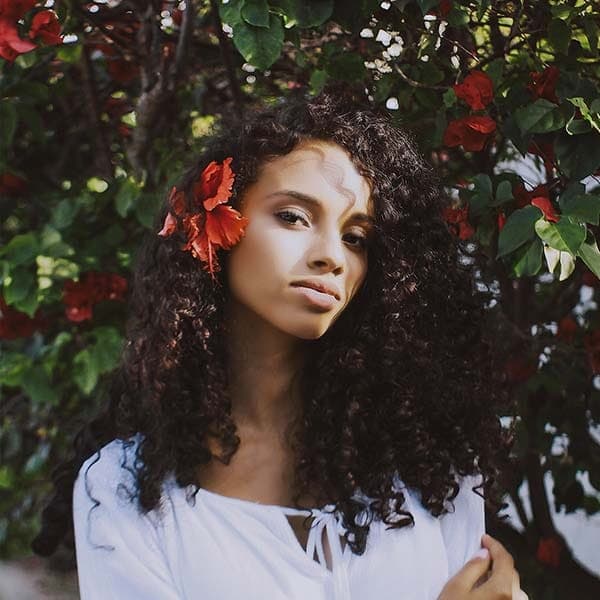 Mary Sequoia
Author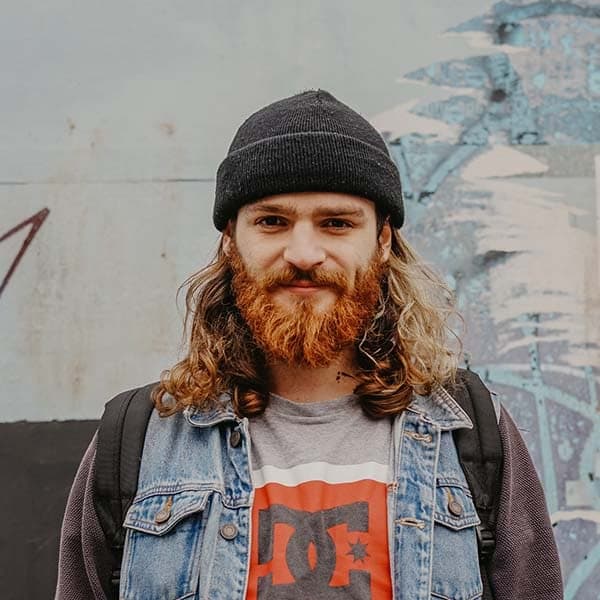 Philip Glacier
Publisher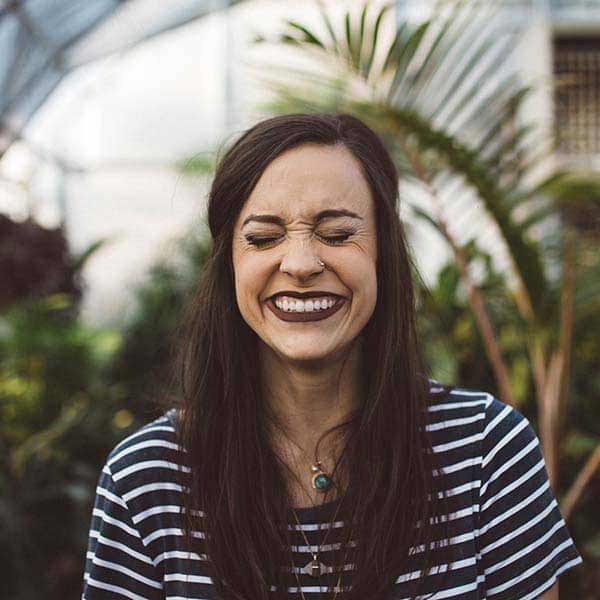 Amy Redwood
Consultant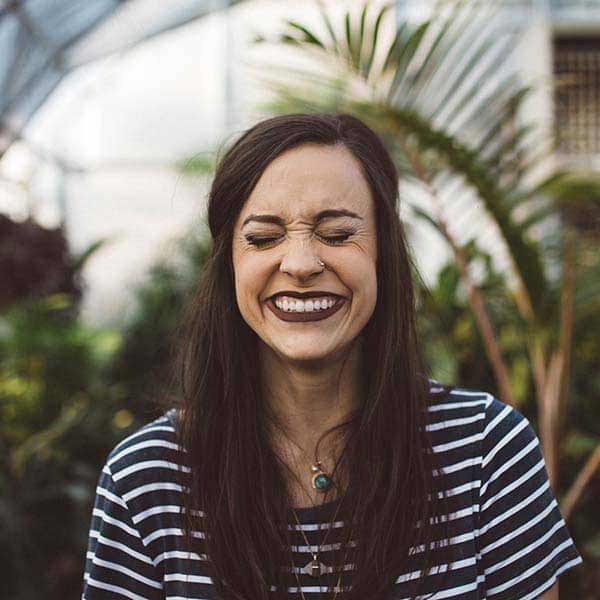 Amy Redwood
Consultant